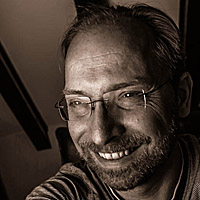 Hi there – My name is Adrian – I live and work in the UK – home is in the West Oxfordshire Cotswolds and I am currently working in Canary Wharf, London.
The day job is as an ETL Data Warehousing consultant using Informatica PowerCenter products, but one of my hobbies is photography – currently with an ageing Nikon D80 using the stock 18-55mm lens, a Nikon 50mm prime or a Sigma 70-300mm lens.
I do my post processing mainly in Lightroom (5.x), but may also use Photoshop (5.x) or PerfectPhoto if required.